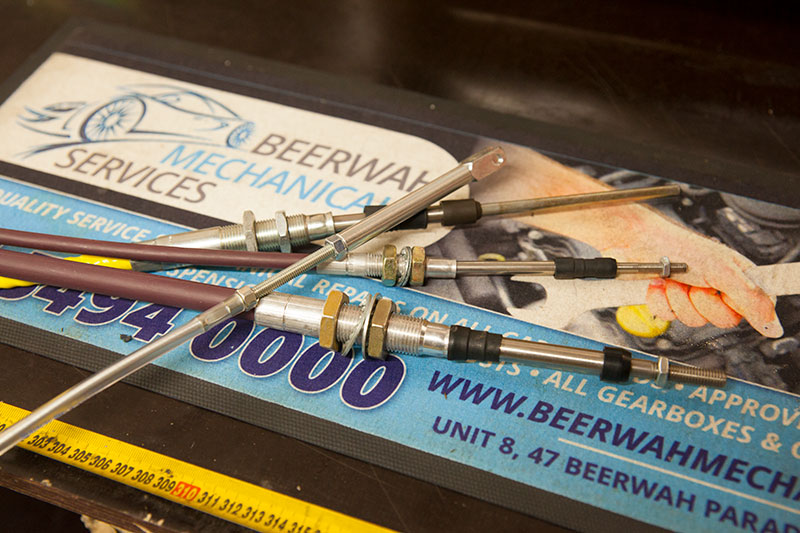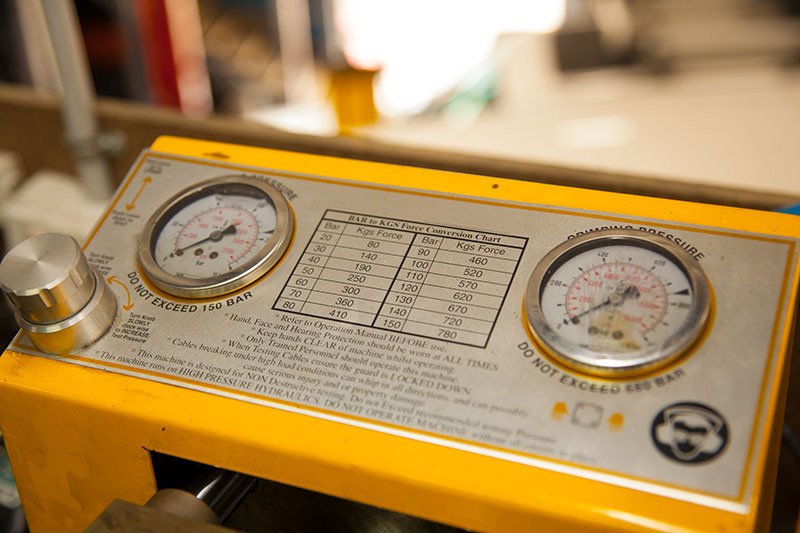 Cable Repairs & Manufacture
Sometimes the only thing wrong with an electronic system is a piece of frayed cabling. By repairing the cable, you can save yourself money, and help to preserve the environment.
Here at Sun Coast Cables, we are fully proficient in providing any and all cabling repairs, not at all limited to cars, if it has a cable, we can fix it!
Sun Coast Cables is also fully equipped to manufacture any and all cabling for all applications, including, but not limited to:
Automotive

Marine

Aeronautics

Construction

Industrial

Commercial

Domestic services
Whether it's a custom project, or re-cabling every vehicle in your mining fleet, Sun Coast Cables can help you out, so don't hesitate to get in touch today!